What's Foilayage?
What is the difference between Foilayage and Balayage and Ombre hair?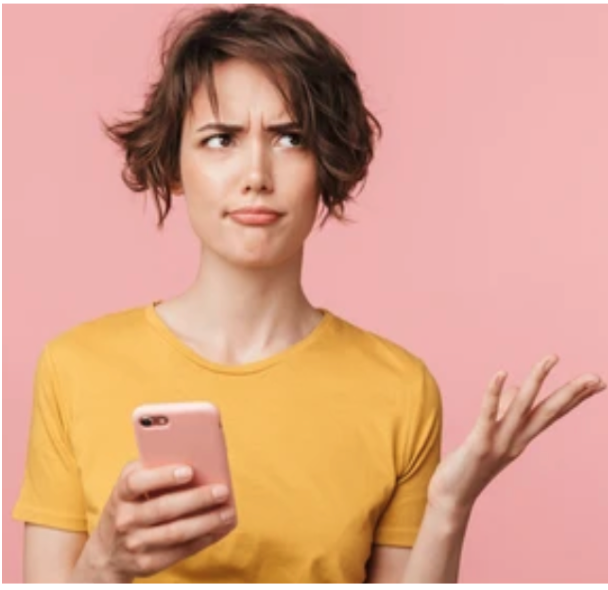 In the modern hair Colouring Technique, there are many new words that keep coming up, and clients get confused about what colour and the technique skill their hairdresser used.
Here I like to take this chance to explain to you so the next time when you visit your hairdresser or search on Instagram, you know which #hashtag you should be following.
First mistake- Often clients think they want to go blonde, and they are for balayage because they misunderstood that going from brown to blonde is called balayage. Let me start with where this word "Balayage" comes from? It is a French word meaning "sweeping", original this style was started in European hairdressing using their colouring brush feathering and sweeping colour cream and lightening cream onto someone's hair so it create a more blended and natural colour transition from one colour(Often Darker) to another colour (Often Lighter), it is a freehand brushing skill stroking the colour on to someone hair and that's how the name balayage hair colouring skill started.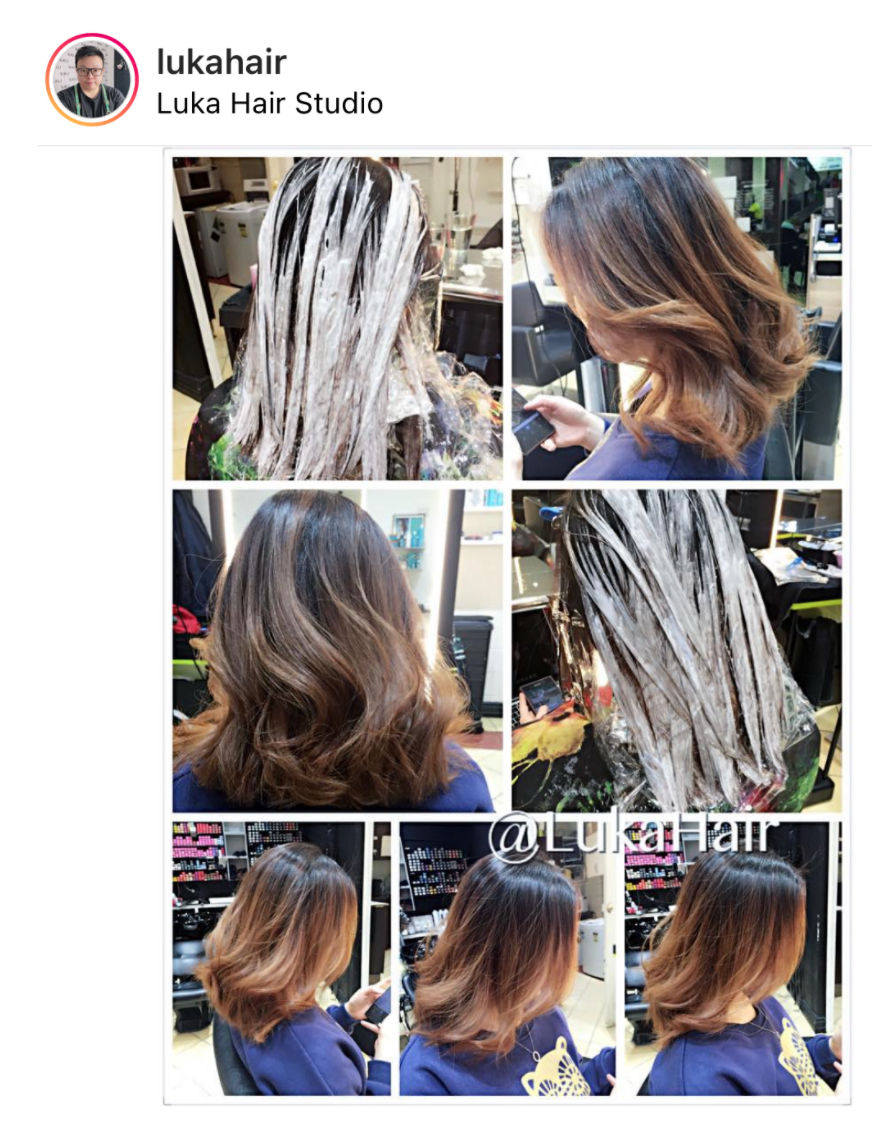 On the other hand - Ombre is a style
Mistake number two - Ombre is NOT a hair Colouring Technique, it is a hair colour style.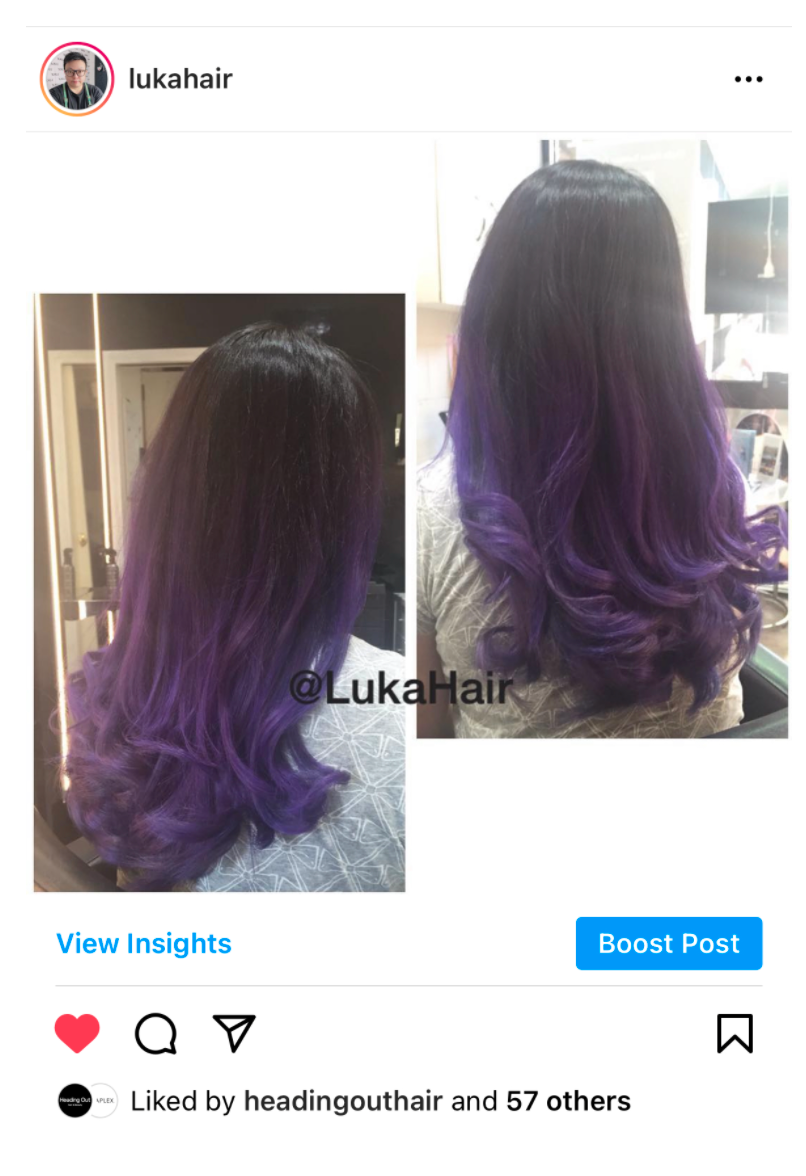 It often means two tones of hair colour. The roots area is darker and the mid-length to the ends are lighter. It can be achieved with many different techniques. Eg. freehand application/ using meche/using foils/ even using rubber bands and bleach.
The ombre hair colour was popular the last few years, but because it doesn't have much dimensions and often looks like bad regrowths, it went out of hair fashion very quickly. If my memory is right, it was only trending for about 12-18 months between 2016-2017.
Mistake number three- #RootMelt #rootmelting
This word root melting is used more often between hairdressers to hairdressers. It is less known by clients, it is a simple way to darken the root area and so it blended with other colours and created a better contrast between root and the rest of your hair. This effect of smudging the root area with a darker tone will a transitional and avoid harsh demarcation lines between the different colour tones
This root melting can be applied in many many different situations and it is widely used. Eg, when you do balayage/ often used in ombre style/ even traditional foiling and traditional tinting. You can use the darker root to not only blended also giving a #ShadowRoot effect, which always looks more natural and it will growth out nicer (if you are looking for low-maintenance style.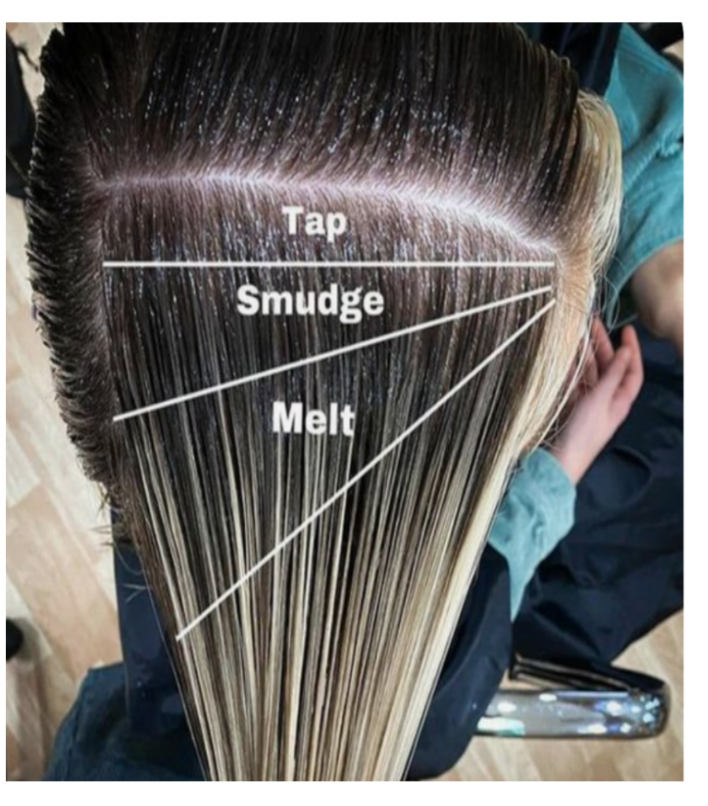 Mistake Number Four - what is Foilayage means to you is between to your Hairdresser!
Foilayage is not a style, it is a technique that hairdressers used to colour longer hair pieces and avoid shorter/broken/baby hair.
Here will start to get a little technical, but if you read this far, I'm sure you want to know more. If you go through my Instagram profile, you would see many of my recent instagram photos are created using foilayage.
The benefit of using foilayage come pair to the traditional balayage hand-made technique is the hairdresser get a lot more control. Let me explain why this happens. The traditional balayage you are using free hand painting, but often the colour goes everywhere. If your colour cream wasn't mixed in a solid consistency, it often drips everywhere. Another biggest problem with the normal balayage is the lightning never achieved its full potential.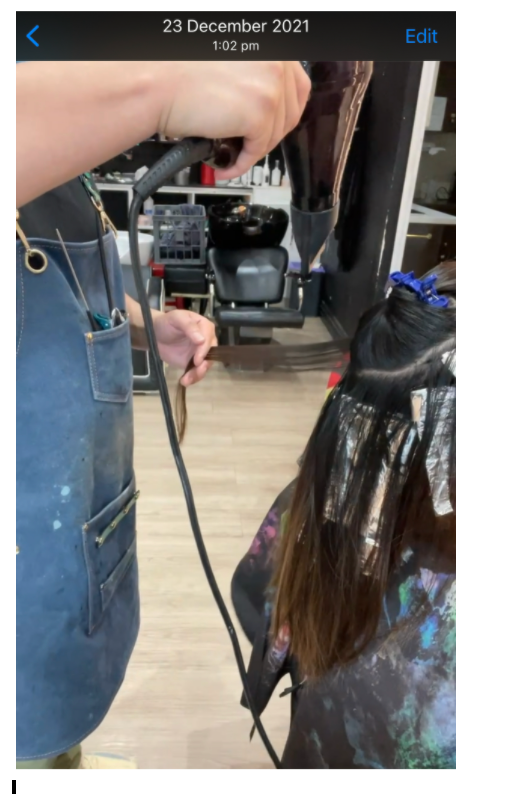 Foilayage can be often achieve by #TeasingFoils and #airtouch which by teased the short hair or using the dryer to blow those short hair away and only selectively colouring/lightening those health long bits will create a health longer hair highlighting result.
As well as Foilayage will also give you full control of exactly where you want to place each light or dark piece. The hairdresser is in full control of how and where to contour the colour to enhance your face feature and highlighting your eye and low-lighting area that you don't want people to pay too much attention to. So it is not only a colouring technique, it works more like a makeup skill that the hairdresser needs to understand how to work with different skin tone and face shape.
Foilayage it is giving us lot of more benefits comparing to the other technique but it also require higher skill from your Hairdresser. It is a big challenge for your hairdresser's working with half ART and half SCIENCE.

.


.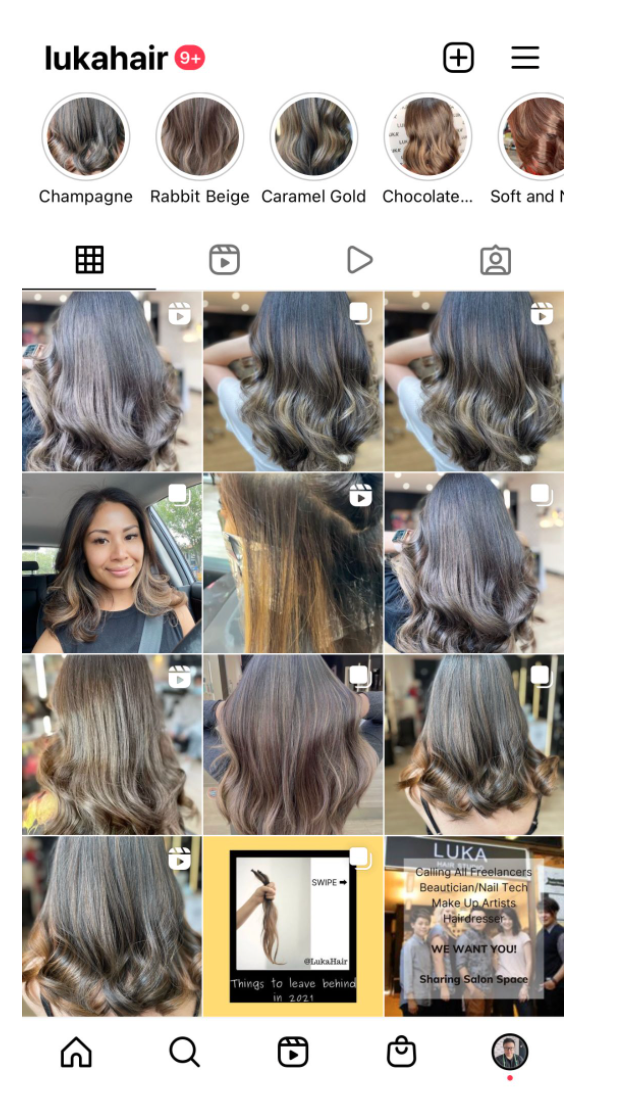 .
.
How to choose and Which is better?
As a hairdresser colour technician, we need to really understand how to use different colours and where to place them so the final style suits the clients skin and face shape.
We work with lots of Chinese/Southeastern Asian/Indian clients in our salon, the colour selection and technical placement is totally different to my other cacausion clients simply because skin tone and face shape are different.
I even use different brands of hair products on different clients, eg, everyone is wanting to use #OLAPLEX as their bond treatment, but I do find other bonding treatment works better on #AsianHair. But that's another article. (click the price below if you want to Learn More)
Now that you understand a lot more about different terms and words, this is only the first step to prepare yourself so you can better communicate with your hairdresser.
The next step is to start using those search terms and #hashtag to find the thing you are looking for and then take it to your hairdresser and have a good conversation with them, so they can understand what you want and make it easier for them to achieve the result.
End of the day, getting the result that you want, by understanding the basics which help your communication between you and your stylist.
Good luck and have fun with your #HairTransformation.
Luka Peng