About us
Are YOU tired of Hairdressers that don't listen?
Can YOU never achieve the salon look at home?
OUR MISSION
We will teach you to re-create the salon look step by step and how to style it at home. All of our services include mini-lessons.
We only use Professional Top Quality Natural Hair Care products.
Our Promise is: If you are not 100% satisfied we will re-do your hair for free, or refund you the total of what you have paid for- no questions asked!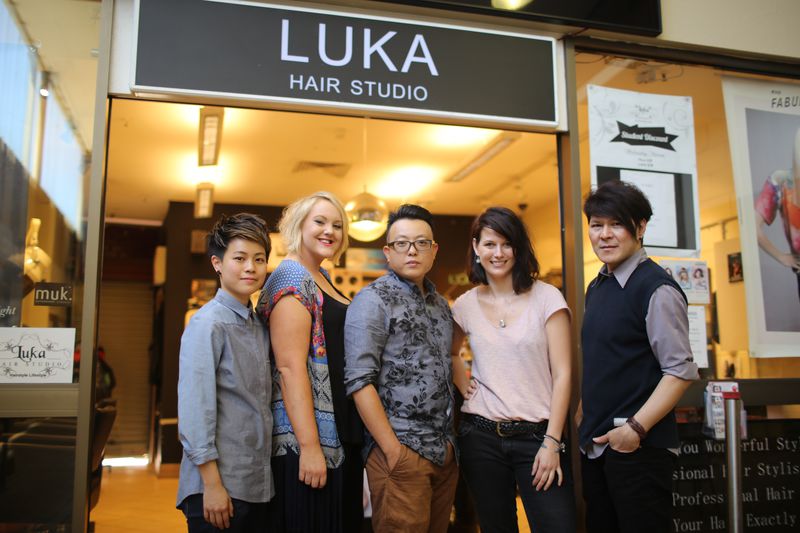 See what other people think about us in Luka Hair:)
Trading Hours
Monday - Wednesday 10am - 7pm
Thursday Closed
Friday 10am - 7pm
Saturday 9am - 5pm
Sunday - Closed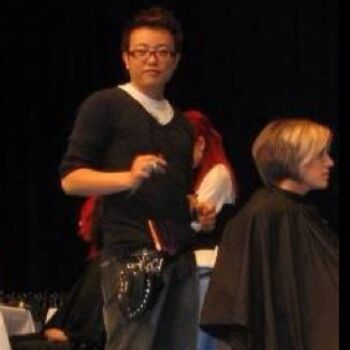 Luka Peng

Luka Peng is Director of Luka Hair Studio, Luka has been working in the hairdressing industry for over 12 years, he has participated in; Australian Hairdresser Of The Year, Loreal Colour Trophy, and Melbourne Cup Fashions On the Field, along with many other events.
After many years of working in the hairdressing industry, Luka has found that a lot of hairdressers are not listening to their clients needs and wants. Luka also found that the Clients are not able to recreate the same salon look at home, which made him very deterrmined to create his own business six years ago with the focus on listening to clients and creating hairstyles that works within their lifestyle.
Jana




Balayages, Babylights or Highlights Jana is the expert to go to.
In the past 14 years in the hairdressing industry she specialized in diverse and creative colour techniques.
While working in Germanys and Melbournes best hair salons Jana gained top quality skills in cutting classical and vintage Hairstyles.
With Janas compassioned and warm attitude she listens carfully to your requests and will give you the best advise for your Hairstyle.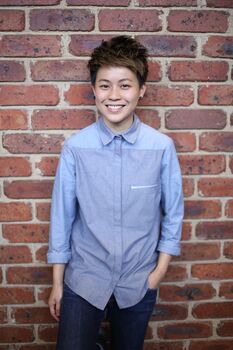 Jaye is from Hong kong, she is a young and passionate hairstylist.
Jaye has been working in the hairdressing industry
for the past 9 years, she has a nack for the funky and creative
hair styles, focus on detail with fantastic knowledge for Asian hair texture
and colouring.





Gabby



Gabby is our Junior hairstylist.
She moved to melbourne in 2014 to start her career in the hairdressing industry, Since
early 2015 Gabby has been studying at one of melbournes best hairdressing academy.
- Heading Out Academy.


Gabby is passionate to learn and work her way up to be the next top hairstylist.