OUR PRODUCTS!
Olaplex No.6 Bond Smoother - Available Online Now!
Just want to share some experience about using Olaplex no.6, so far we love it, it smells great because of ingredients like Abyssinian Oil, derived from the Crambe Abyssinica Seed, that help with colour retention and protection against the damage caused by heat styling tools.
Here are some tips when you use them, try to use it on freshly washed and give a good towel dry(60-70% dry) but still a little damp, because you will find by doing that you will get a better distribution thought your hair evenly, after we tested on all different types of hairs, like thick/thin hair, coarse dry hair and damaged fine hair, Asian/Indian hair as well as blonde Caucasian's hair, I would say it works really well across the board, but when using on fine Caucasian hair, please use less amount, recommend try 10cent piece size, make sure you really warm it up in your hand if you using on dry hair before you apply.
#olaplexno6
#olaplexaus
#olaplexsalonmelbourne
#olaplexbayalagecolour
ALL ABOUT OLAPLEX NO.5
Behind every shampoo is a fantastic conditioner, and that's exactly what we intended to bring to the table with Olaplex No.5 Bond Maintenance Conditioner.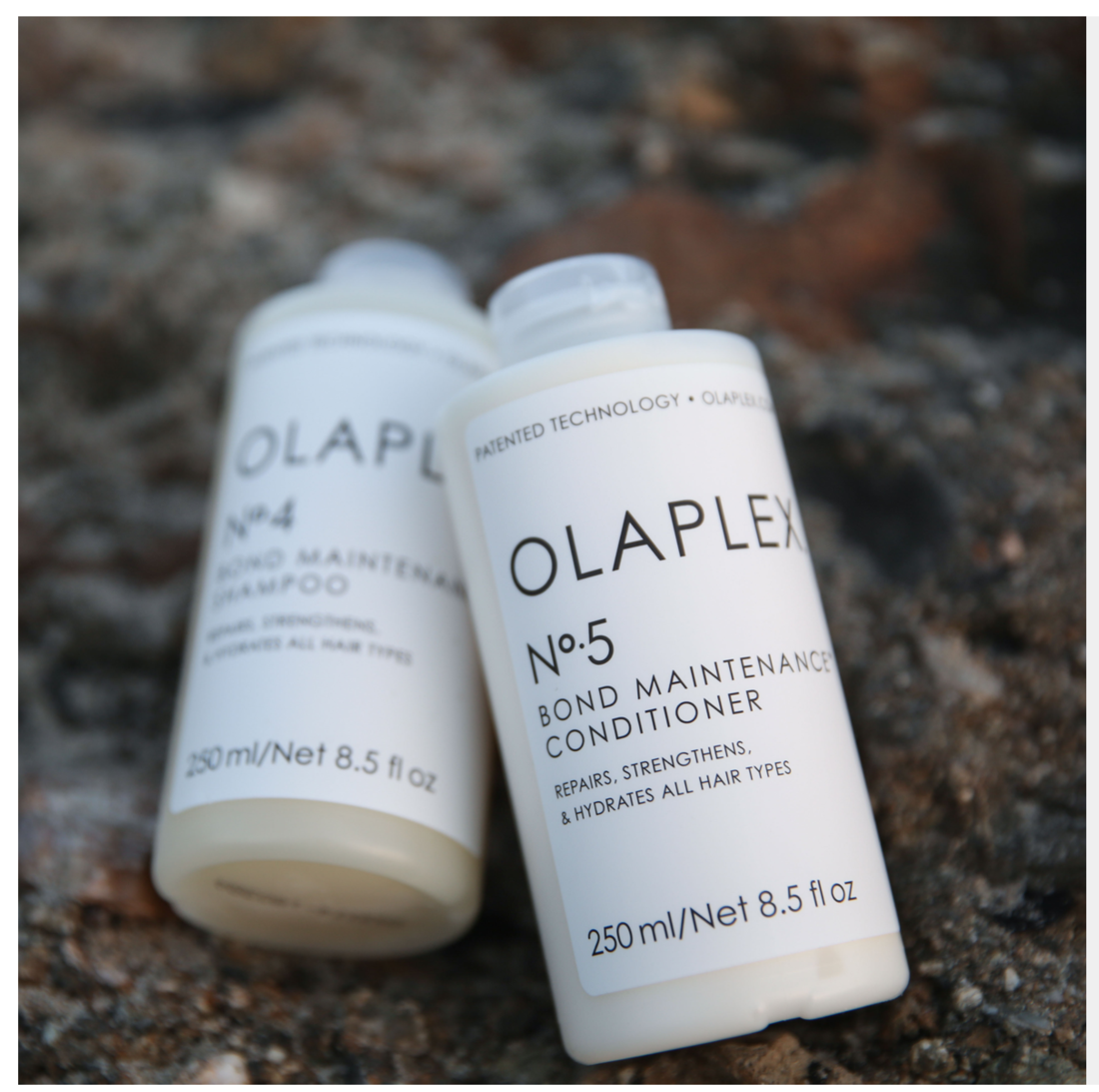 We wanted to create the best conditioner possible that not only repairs the broken bonds in the hair with our patented ingredient, Bis-Aminopropyl Diglycol Dimaleate but leaves the hair feeling intensely hydrated and conditioned.No.5 has some amazing ingredients in common with Olaplex No.4 such as Fermented Argan Oil, Fermented Green Tea Oil, Sunflower Seed Extract, Acai Berry Extract, Pomegranate Seed Oil, Noni Fruit Extract, Sodium Hyaluronate, Vitamin E, Sodium Hyaluronate, and Biotin. We went over these in our Olaplex No.4 article, here.
No.5 contains additional nutrient dense conditioning ingredients to finish your hair washing routine the smoothest way possible.
Phytenso, derived from soybeans, rapidly absorbs into the hair, providing long-lasting moisture and strength.
No.5 also contains naturally derived ingredients like Green Tea Seed Oil, Abyssinian Oil, Avocado Oil, Grape Seed Oil, and Red Marine Algae that each plays their own role when it comes to intensely moisturizing the hair.
Chromaveil is a hair and color protectant. It helps to shield color-treated and processed hair from UVA and UVB rays, protecting colored hair from fading while leaving it silky soft.
The ingredients in Olaplex No.5 create a bottle of deeply restorative, hydrating, protecting, nourishing, growth stimulating conditioner to keep your hair looking healthy and robust. Use it at home or in-salon as part of the 1-2-3-4-5 and 3-4-5 systems.
Olaplex No.5 Bond Maintenance Shampoo can be purchased here on olaplex.com.au, professional salons and authorised online stockists.
For more detail, about Olaplex, please visit https://olaplex.com.au
Or give us a call on 0395693382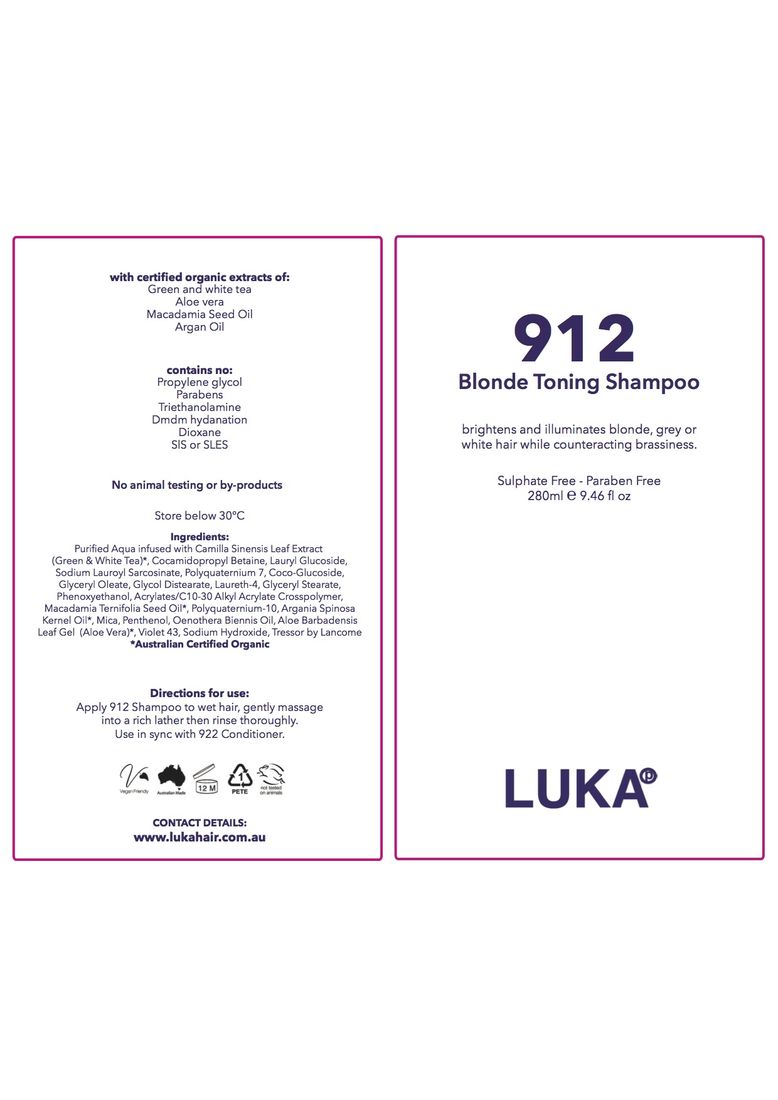 New Arrived - Smartbond from L'oreal
Bond strengthening system for colors and bleaches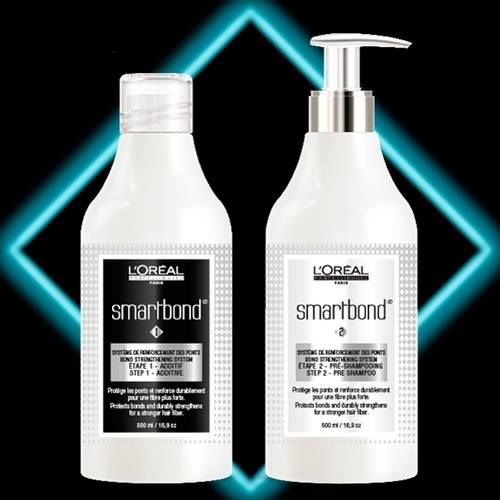 SMARTBOND is a unique system that protects and strengthens bonds during technical services (such as lightening and hair colour), specifically designed for our hairdressers.
With input from our long-term partnerships with hairdressers, L'Oréal's Research & Innovation Department used its 100 years of scientific expertise and long-standing knowledge in high-performance hair care to create SMARTBOND.
Discover SMARTBOND now at our L'Oréal Professionnel salon.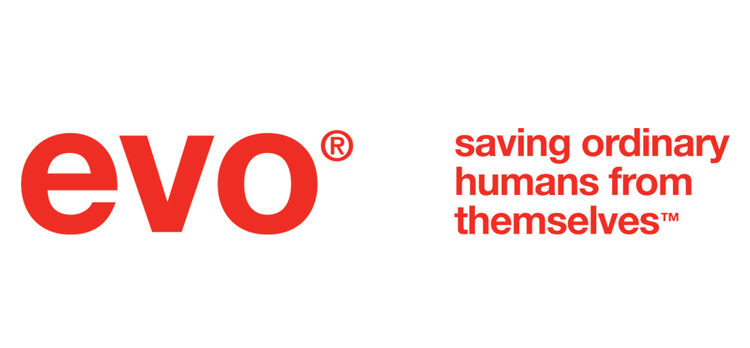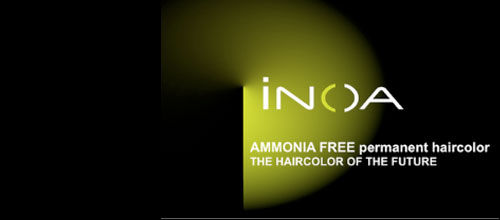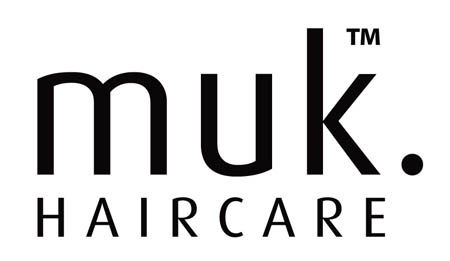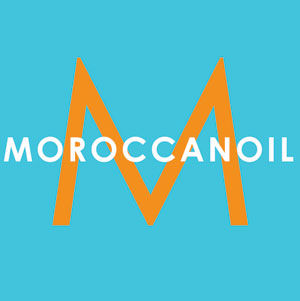 All our products are hand picked by our professional knowledge and experiecne. At Luka Hair Studio we only use Professional top quality natural hair products including L'oreal, INOA which is ammonia free, EVO, Moroccanoil. Feel free to ask any questions about which hair care or styling products suits your hair and most of all your lifestyle.

Our salon - Luka Hair Studio, has been well established over the past 5 years in caulfield east. The salon mission is to listen to clients needs and wants with the full attention to create an original hairstyle that works with clients lifestyles so the clients can look and feel fanstastic from home.

Our Promise- If you are not 100% satisfied we will re-do your hair for FREE, Or refund your money back. No question asked!
ALL ABOUT OLAPLEX NO.4
You may know Olaplex No.4 Bond Maintenance Shampoo rebuilds the bonds in the hair while cleansing, but do you know about its other rockstar benefits and properties? No.4 is a one-stop shop for almost any hair concern, from damage and moisture to hair growth and fullness.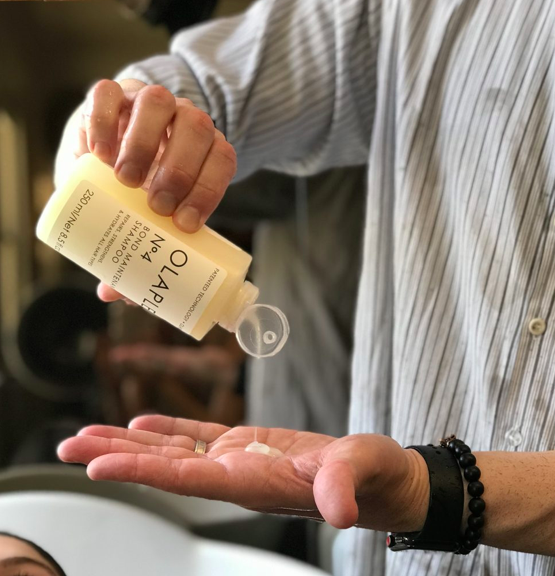 The ingredient line up in a single bottle of No.4 makes the shampoo a one-stop shop for a well rounded, healthy, hair care ritual starting with Olaplex's patented ingredient, Bis-Aminopropyl Diglycol Dimaleate. Olaplex developed and patented Bis-Aminopropyl Diglycol Dimaleate which became the first ingredient of it's kind in the new bond builder category. This innovative ingredient protects, nourishes, and restructures hair internally.
Olaplex is safe for all hair types, gentle, non-toxic, pH balanced, paraben free, colour safe, vegan, sulfate free, cruelty-free, and SLS/SLES free.
As the active ingredient in Olaplex doesn't address moisture, hydrated hair was a thirst we wanted to quench in creating No.4. Ingredients like Coconut, Sunflower Seed Oil, Banana Fruit Extract, Noni Fruit Extract, and Glycerin are all a part of the No.4 formula. These ingredients not only condition the hair, but they also allow it to retain the moisture that is brought forth, leaving locks feeling luxurious and bouncy.

Scalp care is a huge concern we wanted to address in created No.4. Promoting a healthy scalp can mean anything from reducing dandruff to stimulating the hair follicles to promote hair growth.
We've sourced Acetic Acid, Rosemary Leaf Extract, Biotin, Oregano Extract, Burdock Root Extract, and Sodium Hyaluronate for our shampoo to bring optimum health to your scalp. These ingredients aid in issues such as clarifying the scalp to retard flakiness and promoting the health of the scalp in order to foster scalp health and hair growth. Like many issues, most hair problems start at the root of the cause, making a healthy scalp a priority. In addition to overall scalp health and hair growth, Biotin also helps to give hair a new life for fuller, thicker-looking hair as well as improving the elasticity.
Elasticity in the hair is also addressed with the ingredient, Panthenol, which penetrates the hair shaft to help hair feel thicker.
What hair looks healthier than shiny smooth hair? No.4 has that covered too with Vitamin E, Apricot Kernel Oil, Pomegranate Seed Oil, and Fermented Argan Oil. Rich in Vitamins A & E, Omegas 6 & 9, these ingredients help increase shine, giving the hair a silky texture. The vitamins also add a protective layer to the hair for enhanced manageability and shine.
Fermented Argan Oil is a Korean beauty innovation for super hydration. It tames and smoothes frizz and flyaways. Why is it fermented? Fermenting the oil lowers the pH level which helps close cuticles helping them to lay flat. Fermented oils contain more potent vitamins and nutrients and have better absorption rates compared to non-fermented oils.
This leads us to our next round of ingredients which help support the strength of the hair, like Fermented Green Tea Oil which prevents split ends and breakage. Heliogenol derived from Sunflower Seed Extract also acts as a hair protectant against damage caused by free radicals and other hair processes or styling.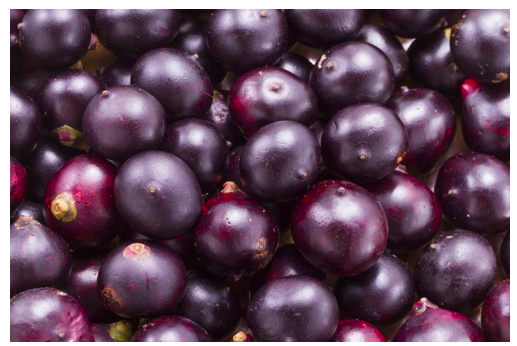 Acai Berry Extract, a superfood high in antioxidants, also promotes healthy hair by strengthening each strand from the roots. It improves hair health and promotes new growth due to Acai's high protein content, omega-3, 6 and 9 fatty acids as well as vitamins A, C, E and B. The berries also contain folic acid and zinc which help make hair roots stronger while promoting scalp health. The magnesium in these berries helps to control hair shedding as well.
We get so excited talking about the ingredients in our products because we know the role each and every ingredient plays in giving you the absolute best chance at for healthy hair and scalp. A little bit of Olaplex No.4 goes a long way, we recommend starting with a nickel sized amount and going from there. The lather is absolutely incredible and will work its way throughout the head as you cleanse!
Olaplex No.4 Bond Maintenance Shampoo can be purchased here on Olaplex.com.au, professional salons and authorised online stockists.