OUR PRODUCTS!
Any question about our new range of products, please feel free to contact us.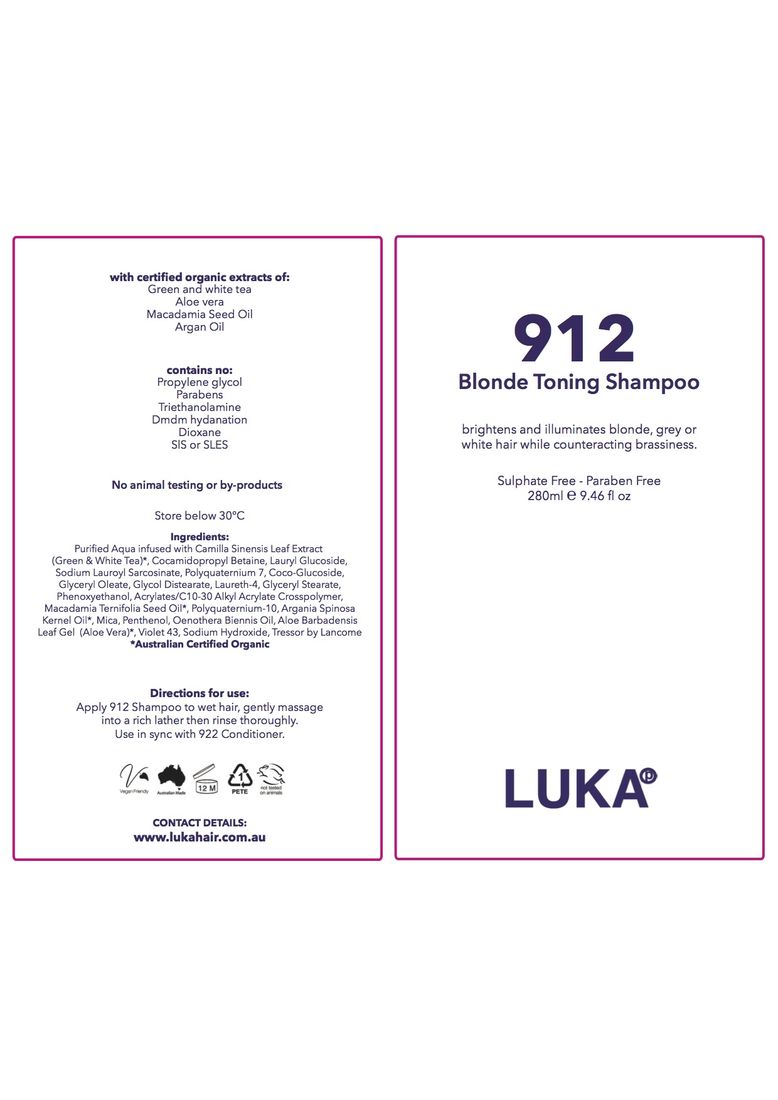 New Arrived - Smartbond from L'oreal
Bond strengthening system for colors and bleaches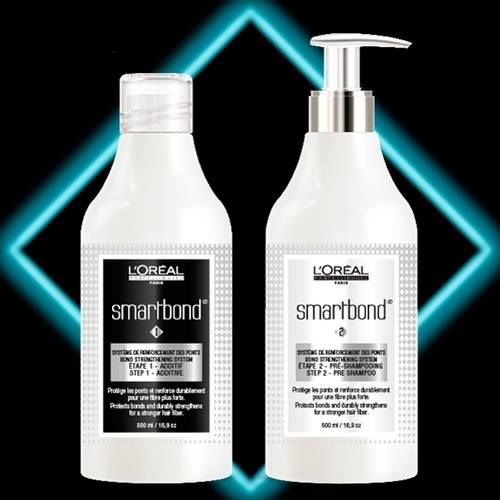 SMARTBOND is a unique system that protects and strengthens bonds during technical services (such as lightening and hair colour), specifically designed for our hairdressers.
With input from our long-term partnerships with hairdressers, L'Oréal's Research & Innovation Department used its 100 years of scientific expertise and long-standing knowledge in high-performance hair care to create SMARTBOND.
Discover SMARTBOND now at our L'Oréal Professionnel salon.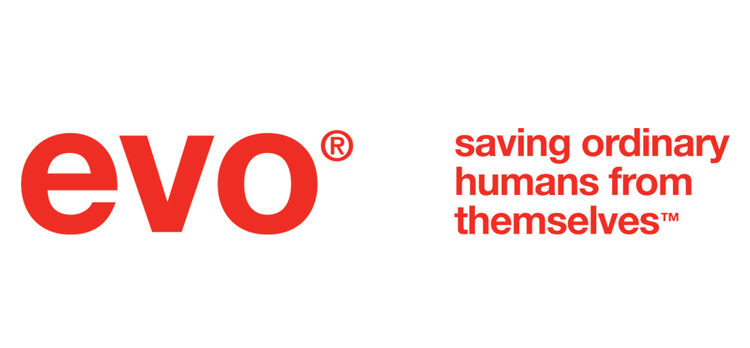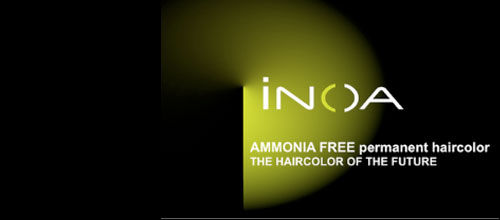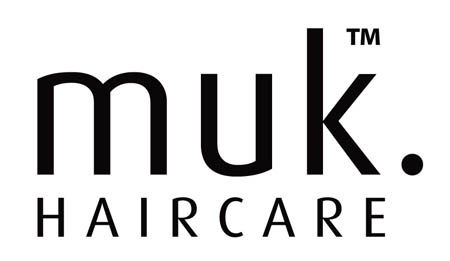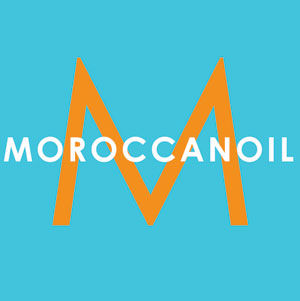 All our products are hand picked by our professional knowledge and experiecne. At Luka Hair Studio we only use Professional top quality natural hair products including L'oreal, INOA which is ammonia free, EVO, Moroccanoil. Feel free to ask any questions about which hair care or styling products suits your hair and most of all your lifestyle.

Our salon - Luka Hair Studio, has been well established over the past 5 years in caulfield east. The salon mission is to listen to clients needs and wants with the full attention to create an original hairstyle that works with clients lifestyles so the clients can look and feel fanstastic from home.

Our Promise- If you are not 100% satisfied we will re-do your hair for FREE, Or refund your money back. No question asked!