Reward and VIP membership
Introducing our rewards point program. ($1 spend = 1 point collected), you can redeemed points for hair cuts and other services. 100 points=$10 in salon cerdit.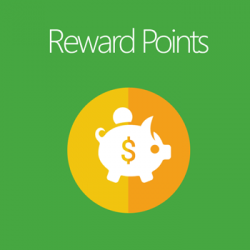 How to join?
Leave us a review on Google, your review really matters to us as supporting us as a small business, we would love to see a photo or selfie review with images!
Google Review Link:
Once we verify your review on Google, we will add you to our reward program, you don't need to do anything else.
We take pride of our customer service, if there is anything you think we can do better, please send us an email to LukaHairSalon@gmail.com